Search by Main Ingredient:
or Search by Type:
Beef Flavored Rice
Oriental Garden Barley
Sushi Rice



Beef Flavored Rice

This recipe is a very simple side dish. It is not necessarily the star of the show. However, it is a great compliment to a meal without competing with the main entree. I like to make this with Sake Steak or Sake Chicken, with a simple...

Oriental Garden Barley

Barley is similar to taste and texture of brown rice. It is a whole grain with a nutlike flavor that is both high in fiber and high in protein. This is a recipe that I found on the side of Mother's Quick Cooking Barley which...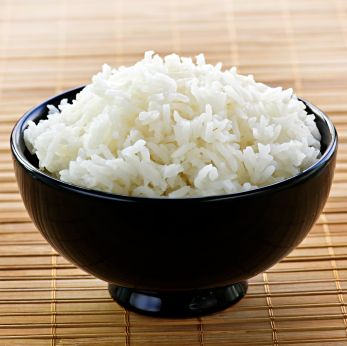 Sushi Rice

Making Sushi Rice is not much different then making regular white rice. However, there a couple of extra steps to make the rice glossy and sticky, which are the typical characteristics of Sushi Rice. Once you figure out how to make this rice, it makes Sushi making much easier.
>>><<<