Search by Main Ingredient:
or Search by Type:
Sauces
Japanese White Sauce
Tartar Sauce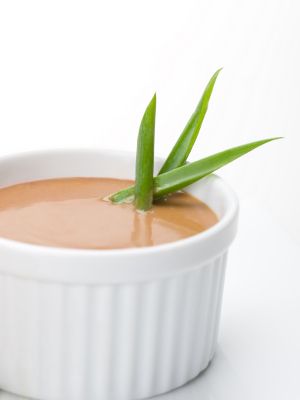 Japanese White Sauce

This is also called Japanese Shrimp sauce. Serve with tempura shrimp or chicken, sushi and rice.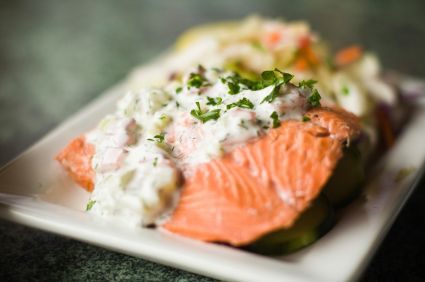 Tartar Sauce

Tartar Sauce is great with fish and seafood. This recipe has fresh lemon juice which makes this recipe light tasting despite the mayonnaise. Also great mixed with shredded cabbage for fish tacos.
>>><<<