Search by Main Ingredient:
or Search by Type:
Crowd Pleasers
Cocktail Meatballs
Spinach Dip
Vidalia Onion Dip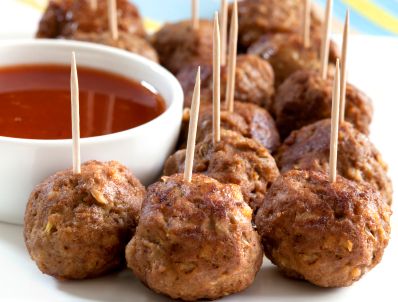 Cocktail Meatballs

This recipe is so unbelievably easy, yet it is a crowd pleaser! It is a recipe that has been around for a long and can be modified in so many ways to make it your own. This appetizer is usually one of the first one gone at family gatherings. Kids and adults both really like it.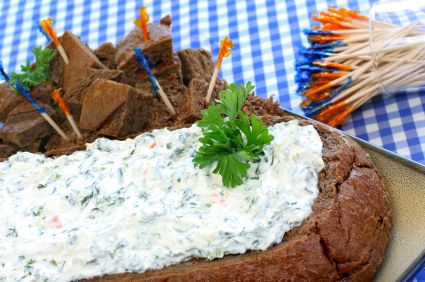 Spinach Dip

This is the classic Knorr's recipe on the back of their vegetable soup package. I am surprised how many people still ask me how to make it and don't know this great recipe. When we make this for get togethers, it is always gone way before the party is over!

Vidalia Onion Dip

Anytime I take this appetizer to a pot luck, everyone always asks me for the recipe. Even people who do not like onions, like this dip. It is one of the first items to go at gatherings. Definitely a crowd pleaser!
>>><<<